Individualized psychotherapy for men & women.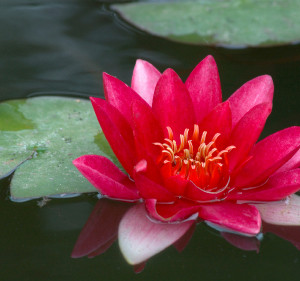 Human's ability to grow is infinite when they feel safe.
– Carl Rogers
Effective therapy has to provide you with more than just an intellectual understanding of your issues as the behaviors that keep us stuck in life are deeply rooted in our emotions. My wish is for you to feel respected, accepted, and truly known in the therapy relationship. You can then feel safe to share, explore, and make sense of often conflicting thoughts and emotions. I will listen attentively to you and reflect back a comprehensive understanding of your current life circumstances.
The experiences of working in the Read More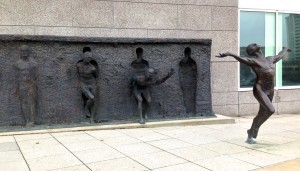 Fearlessness is not only possible, it is the ultimate joy. When you touch non-fear, you are free. ~ Thich nhat hanh
Over thirty years ago, Eugene Gendlin learned that clients who succeeded in therapy were more naturally attuned to and willing to deal with unclear parts of their internal experiences including their emotions and bodily sensations. From this observation, he developed a method which helped others to develop these skills.
In the last 20 years, experiential focusing has successfully been used across most therapeutic modalities. At critical Read More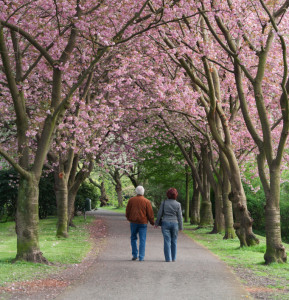 The most vital parts of our being are the bonds that we have with the most important others in our lives. I have advanced training in Emotionally Focused Therapy (EFT). I use EFT in both my work with couples and individuals.
Research has established that having secure relationships helps us to regulate our emotions, function better, and have a stronger sense of self. As human beings, we are "hard wired" biologically to be attached to others for our survival. This is as true in adults as it is in infants.
Read More