I OFFER REASONABLE RATES: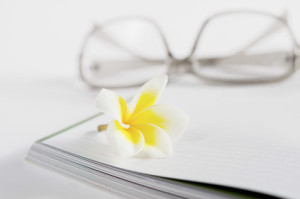 I offer a free phone consultation and reasonable rates–please ask for details. An adjustment of therapy fees will be considered on a case-by-case basis.
I am an in-network provider with Highmark and Medicare. For other insurance plans,  ask if you have out-of-network benefits. If that is the case, I will provide you with documentation that you can use to be reimbursed by your insurance company. In terms of  both in and out-of-network benefits, you should contact your insurance provider and ask them the following questions:
Does my plan cover outpatient mental health?
Is there a limit on the number of visits?
Is there a deductible that I have to meet before coverage kicks in?
After I have paid the deductible, what is the amount of coverage (i.e., the percentage that the insurance company will cover)?
I ACCEPT THE FOLLOWING INSURANCE PLANS:
HighMark and Medicare
I ALSO OFFER VIDEO CHAT OR SKYPE SESSIONS WHEN NECESSARY.
CANCELLATION POLICY:
I have a 48 hour cancellation policy. If you give less than 48 hours notice to cancel an appointment, you will be charged the full fee. The exception to this is if another appointment with you can be scheduled at another time the same week or in the case of a true emergency.
Contact Dr. Horwitz or call today: (267) 251-8575